Never walk into a dealership without a personal connection.
We've vetted the best people in the car industry who have a reputation for exceptional customer service.
Get a personal, transparent, and fair car buying experience by becoming a CarPro VIP and connecting with one of our Certified CarPros.
Relationship focused.
Get the VIP treatment you deserve.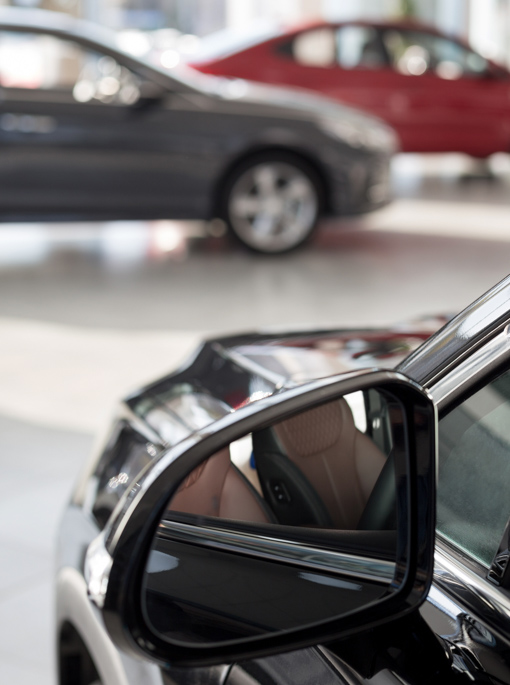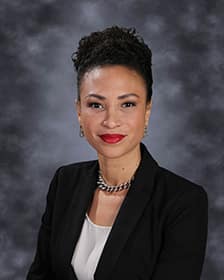 Friendswood, TX

Lyza Postell
Certified CarPro since 2014
Lexus of Clear Lake





173 Reviews
1. Connect with a Certified CarPro near you.
Enjoy the benefits of a personal connection. Partner with someone who has your best interests in mind.
2. Work with your CarPro to find your next car.
Browse our proprietary inventory and Car Reviews and set an appointment for a test drive.
3. Experience buying as a CarPro VIP.
No hassle, no haggle. Work with our team of Certified CarPros for the best car buying experience you've ever had.
Get Started Now
Two ways to find what you're looking for.
Quickly locate the right car and the right person to work with.