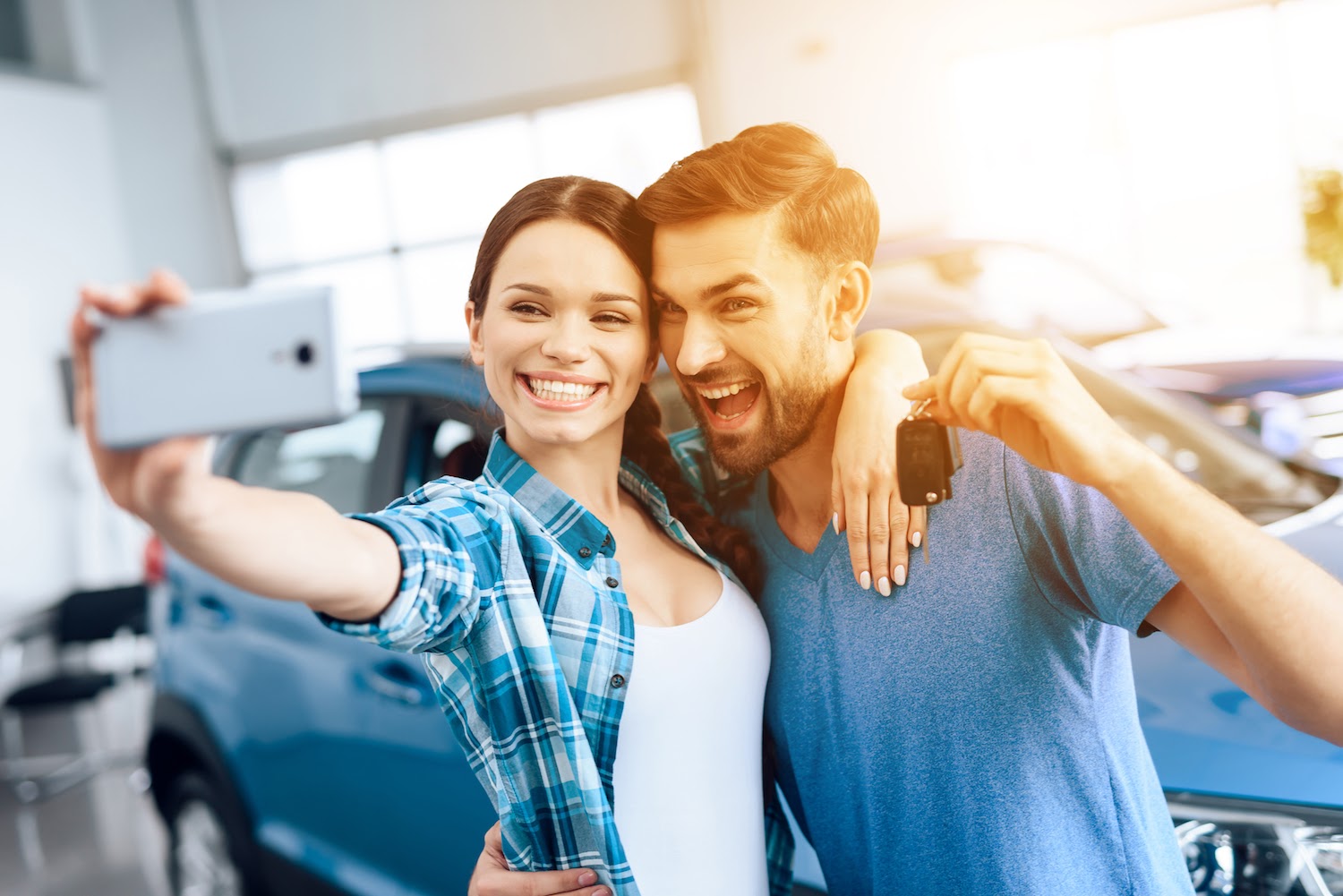 We are getting close to putting March and the first quarter of 2021 in the history books. It is the last weekend of the month and everything ends next Wednesday, March 31st.
Here are some things to consider if you are thinking about getting a new vehicle between now and the end of the year:
The rebates and incentives are incredible right now on just about every vehicle, and this includes lease incentives. However, there is little doubt they will drop after Wednesday. Sales have been brisk this month as America reopens, which will give the automakers an excuse to lower the incentives.
New vehicle inventory is dropping quickly, so there will be no reason to have big incentives after this month. Many assembly plants are idled due to microchip and foam shortages.
March brings the end of the fiscal year for Toyota, Honda, Nissan, Mazda, Mitsubishi, and Subaru. These automakers put larger incentives on their vehicles in March than any other month of the year, and many of those incentives are passed on to the dealers to further help reduce the price.
In many markets, it is Truck Month, which brings the best pickup truck incentives of the year.
If you have a trade-in, as I said on the CarProUSA radio show last Saturday, I have never seen used prices higher. This is a temporary bubble that will not last, it never does. If you think you owe too much on your car, you probably don't. If you have a lease ending in the next few months, there could easily be equity in it right now.
If you have fairly specific desires for your next vehicle, the selection now is much better than it will likely be for the next six months with the component shortages that have hit all automakers, but have hit Ford, General Motors, Toyota, Honda, Nissan and Volvo particularly hard.
Occasionally, you find that perfect storm-that time when everything comes together for car buyers. We are in one of those times through next Wednesday. Follow my proven process starting by clicking the link below: