A one-of-a-kind BARRETT-JACKSON HUMMER EV Edition 1, the world's first fully electric super truck, is one of the fantasy Christmas gifts featured in this year's Neiman Marcus Christmas Book. The vehicle was developed exclusively for Neiman Marcus with a custom interior curated by Barrett-Jackson Chairman and CEO Craig Jackson himself.
Presented by Barrett-Jackson, Neiman Marcus describes the exclusive edition as the "ultimate gift for drivers with an eye on the future." In the cabin, two-tone handcrafted leather seats and anodized metal accents offer the perfect backdrop for customized Neiman Marcus badging. A bespoke steering wheel, sleek white exterior, and transparent sky panels deliver sophistication, while the Extreme Off-Road Package and unique CrabWalk mode are all about performance. It also features the brand-new Watts to Freedom feature that enables the vehicle to accelerate to 60 mph in three seconds.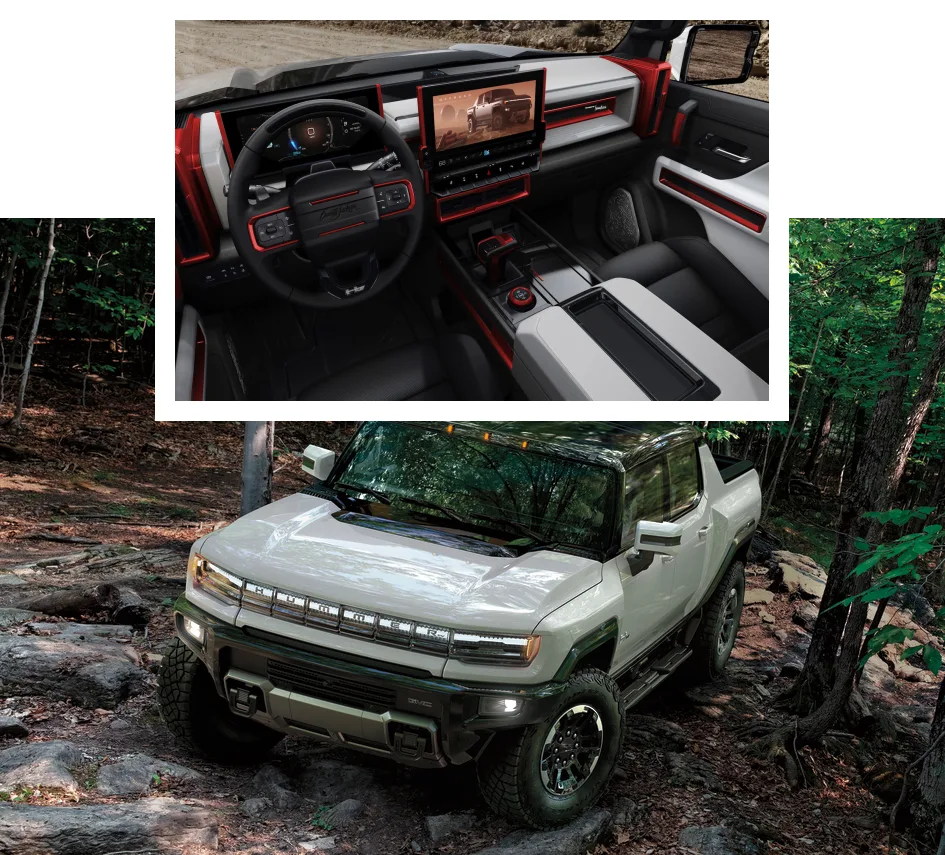 The Gift Experience
Barrett-Jackson fans will be excited to hear what else comes with the $285,000 gift experience. The buyer will receive the HUMMER EV Edition 1 live on the world-famous Barrett-Jackson Scottsdale Auction stage in January and even get the rare opportunity to "drop the gavel" at the auction. They'll also receive two VIP passes to the invitation-only Barrett-Jackson Opening Night Gala along with VIP access for two to Carolyn and Craig Jackson's personal skybox at the 2022 Barrett-Jackson Scottsdale Auction.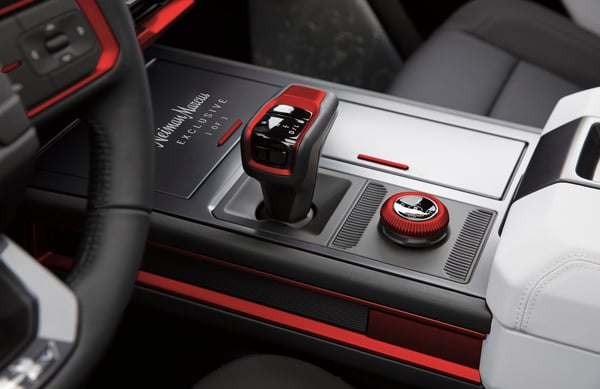 Credit: Barrett-Jackson/Neiman Marcus.
After the auction, a reliable carrier will deliver the HUMMER EV Edition 1 to the recipient. The buyer will also receive a home charging station and priority parking with a charging station at their local Neiman Marcus store.
With this purchase, Barrett-Jackson will donate $10,000 to The Heart of Neiman Marcus Foundation.
Barrett-Jackson Scottsdale Auction
Now in its 50th year, the Scottsdale Auction is Barrett-Jackson's largest event with over 1,500 incredible collector vehicles going up for sale. The auction takes place January 22-30, 2022.
---
Photo Credit: Barrett-Jackson/Neiman Marcus