Two all-new vehicles are taking top honors as the Texas Auto Writers Association's 2022 Truck of Texas and 2022 SUV of Texas. Tuesday, the automotive press association crowned the all-new 2022 Toyota Tundra as Truck of Texas and the all-new 2022 Grand Wagoneer took home honors as the SUV of Texas.
The awards follow the organization's annual Texas Truck Rodeo held in October. More than 40 TAWA journalists journeyed to Star Hill Ranch in Bee Cave, Texas on October 4-5th to drive more than 50 trucks and SUVs both off- and on-road.
"At the Texas Truck Rodeo, we get to put dozens of vehicles through their paces both on- and off-road," said TAWA President Kristin Shaw. "At the end of the day, our members were duly impressed by the updates and technological advancements included in both the 2022 Tundra and the reborn Grand Wagoneer; both were equally capable on the road course and dirt circuit."
Sue Mead, an accomplished off-roading journalist and member of the Off-Road Motorsports Hall of Fame, served as the 2021 Texas Truck Rodeo course director, overseeing this year's course upgrades.
Members voted on two main categories and 11 other vehicle sub-categories plus some optional awards. Vehicles are measured on their interior, exterior, value, performance and personal appeal.
Here's a list of all the category winners. All photos below credit Kevin McCauley at capturingthemachine.com.
TEXAS TRUCK RODEO AWARD WINNERS
TRUCK OF TEXAS
2022 Toyota Tundra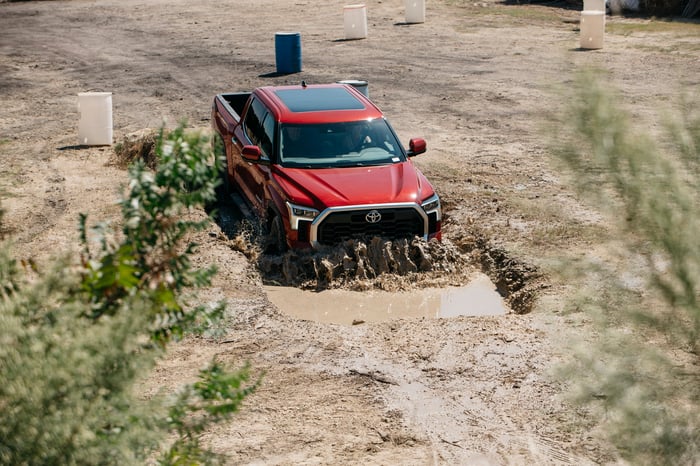 SUV OF TEXAS
2022 Grand Wagoneer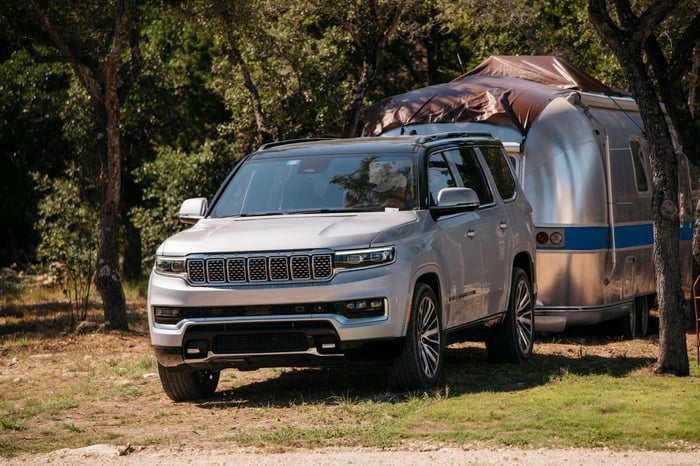 OFF-ROAD VEHICLE OF TEXAS:
2021 Ram 1500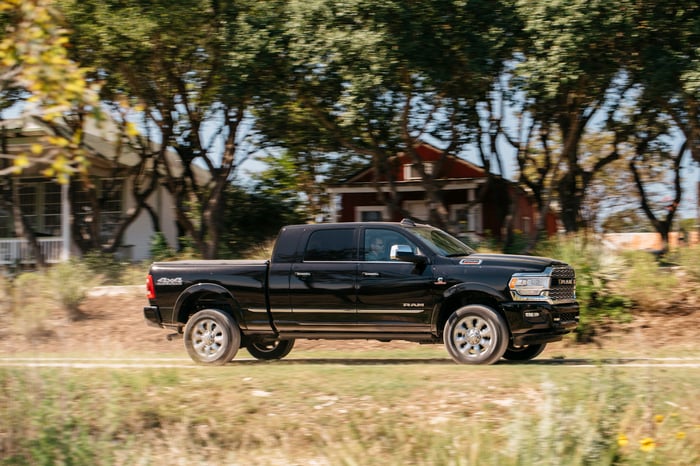 COMPACT SUV OF TEXAS
2022 Hyundai Santa Cruz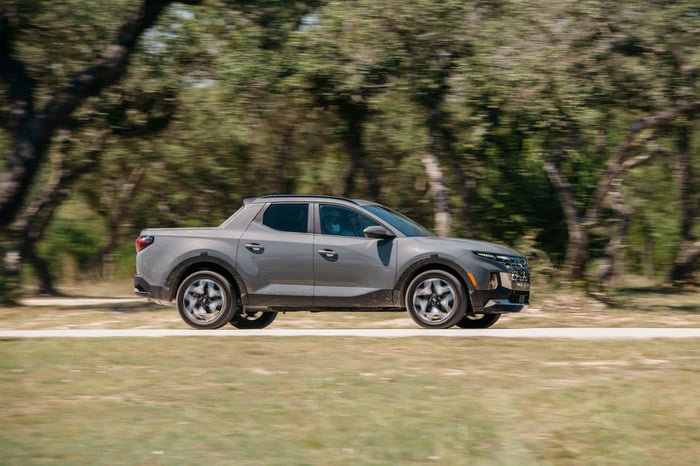 MID-SIZE SUV OF TEXAS
2021 Jeep Grand Cherokee L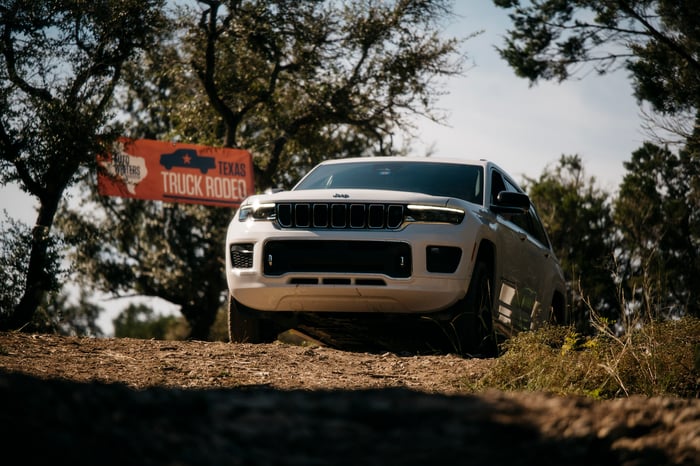 FULL-SIZE SUV OF TEXAS
2022 Wagoneer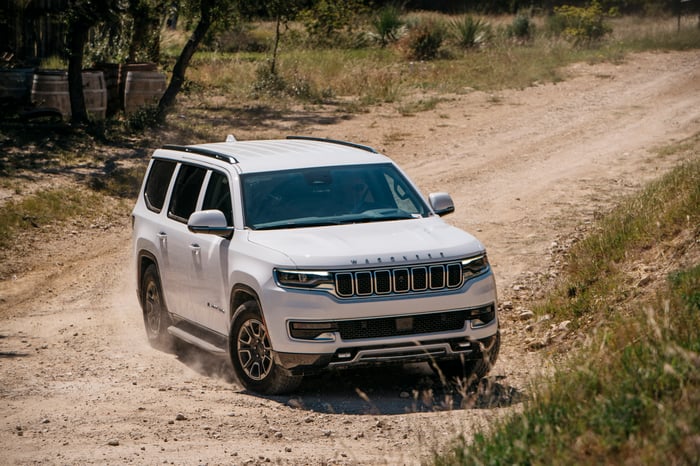 MID-SIZE LUXURY SUV OF TEXAS
2022 Genesis GV70
FULL-SIZE LUXURY SUV OF TEXAS
2022 Grand Wagoneer Series III
MID-SIZE PICKUP TRUCK OF TEXAS
2022 Nissan Frontier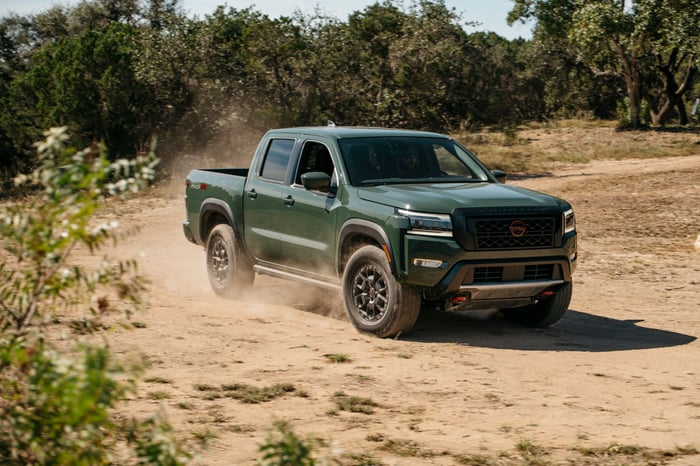 FULL-SIZE PICKUP TRUCK OF TEXAS
2022 Ram 1500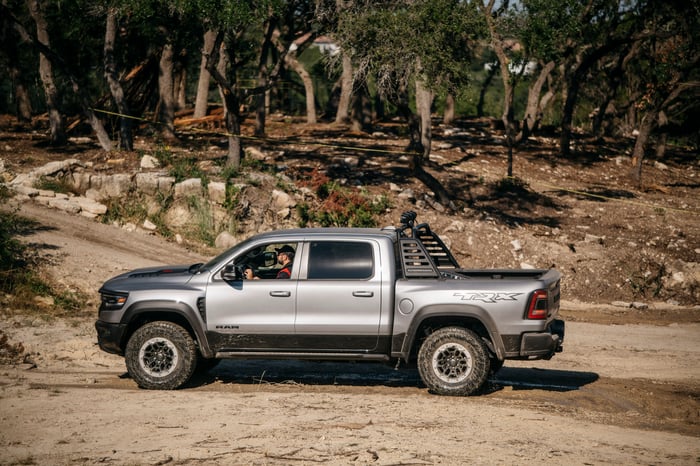 HEAVY DUTY PICKUP TRUCK OF TEXAS
2022 Ram 2500 Power Wagon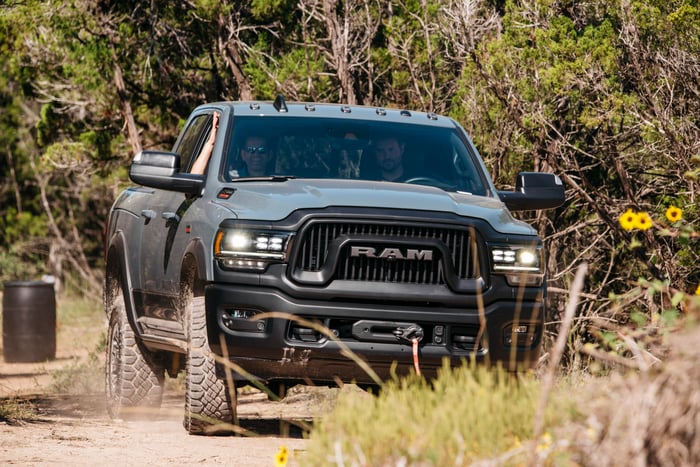 LUXURY PICKUP TRUCK OF TEXAS
2021 Ram 1500 TRX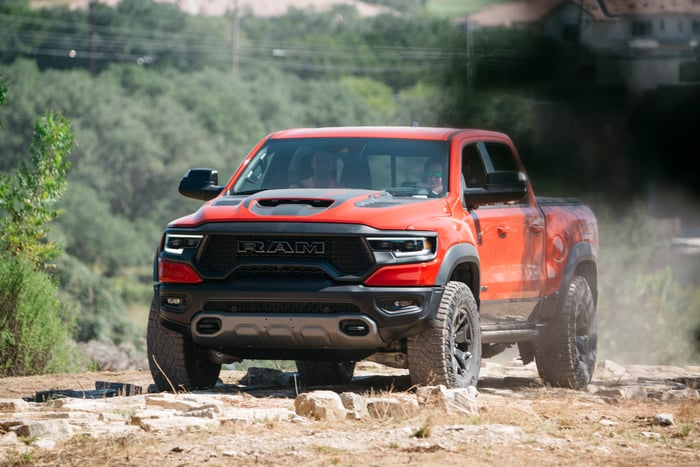 GREEN VEHICLE OF TEXAS
2021 Jeep Wrangler 4xe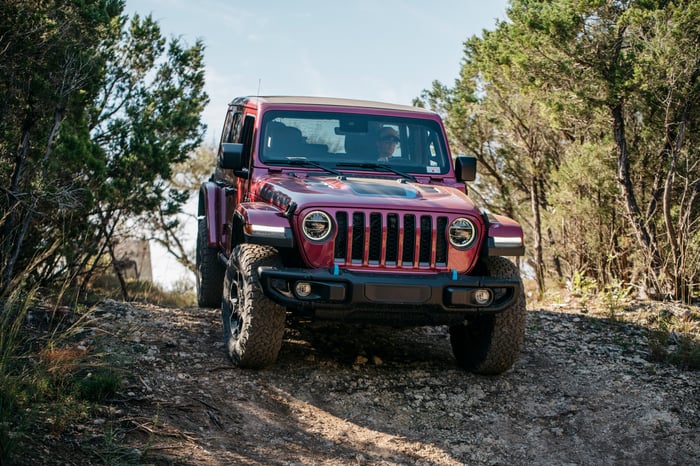 Several optional awards were also handed out at the awards:
Best Safety Feature or Driver Assist:

Lexus Safety System+ 3.0

Best Infotainment System:

UConnect 5

Best Powertrain:

Ram 6.2-liter Supercharged HEMI V8
A formal awards ceremony is expected to take place at the 2022 Houston Auto Show scheduled for early next year.