Back to Search Results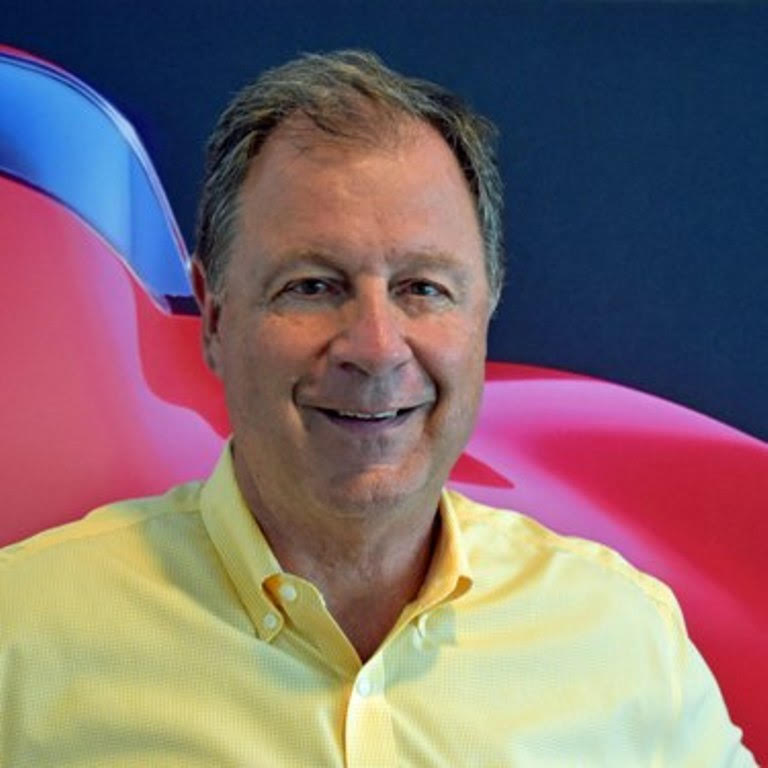 Mark Ranauro
General Sales Manager





4 Reviews
Select your CarPro to unlock your VIP access & experience
Claiming Your VIP Priority Pass is easy and free.
Submit the form to instantly receive your Priority Pass over email.

Mark Ranauro and their team will receive your info and vehicle preferences to connect directly with you.

Bring your Priority Pass with you into the dealership and enjoy a VIP car buying experience.
Reviews (4)





The customer service we received was top notch! The only reason we didn't purchase that day is because they didn't have the exact model with the trim we were looking for. They actually ordered it for us, however when we found what we were looking for the
More...
Tony Correa
5/15/21





Everything went smoothly. They worked out what I thought was a fair price, given market conditions.
Mark James
3/27/21





I spoke with Elise the GMs wife and she was a pleasure to talk to, very helpful and patient. She answered all of my questions and we made an appointment to meet with Brian to place an order for TWO 2021 Tahoe Z71s (as they are in short supply). Brian was
More...
Will Sanchez
3/24/21





This was the first time I purchased a car on my own and I was nervous because my late husband and I had numerous previous bad experiences in the car buying process. Brian took great care of me and answered my questions clearly and completely. When I came
More...
Rhea Leigh Graf
12/12/20
Car Buying Resources
Expert advice from over two decades in the car industry.