Back to Search Results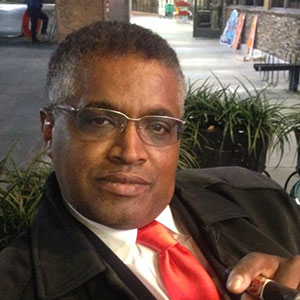 Mike DeVille
General Sales Manager





9 Reviews
Meet Mike DeVille's Team Allen Lee
Certified CarPro Manager
Select your CarPro to unlock your VIP access & experience
Claiming Your VIP Priority Pass is easy and free.
Submit the form to instantly receive your Priority Pass over email.

Mike DeVille and their team will receive your info and vehicle preferences to connect directly with you.

Bring your Priority Pass with you into the dealership and enjoy a VIP car buying experience.
Reviews (9)





Denny and Allen were very nice to us.
Josefina Lopez
4/1/21





Allen and Roxy provided excellent customer service. They were fast in responding to emails and provided a fair quote. Unfortunately there is an illness in the family. I will purchase a vehicle with them in the future.
Paul
2/27/21





Anthony Lee got me a great deal despite my bad credit. After listening to my situation,and need for a car, Anthony worked to ge me an affordable payment and a lower APR % . I love my 2020 HRV.
Adriana Guzman
11/6/20





Fast easy and painless. The guys at Gouda took care of me and left me feeling as though they tryout went out of their way to sell me a car. It wasn't just a the usual numbers game. They truly heard me out and delivered exactly what I wanted.
Steven Diaz
11/3/20





Very helpful and accommodating. The car that I was looking for was sold that morning.
KENNETH YAMADA
9/16/20





A representative from Goudy Honda contacted me immediately after receiving my CarPro VIP Pass contact we started talking immediately about the SUV I was interested in. Everything was in order when arrived, we test drove the vehicle I wanted and turned in
More...
Jose Macias
6/16/20 Reply





Excellent experience in car buying! No hassles!
JAY PATRICK
4/4/20





Excellent expierence and awesome customer service
Rosemary Nomura
7/5/19 Reply





Although I did not purchase from this dealer the representative that responded to my inquiry was very helpful and informative.
Monica Torres-Alvarez
6/19/19 Reply
Car Buying Resources
Expert advice from over two decades in the car industry.