Back to Search Results
Ray Egans
Certified CarPro Manager





7 Reviews
Meet Ray Egans's Team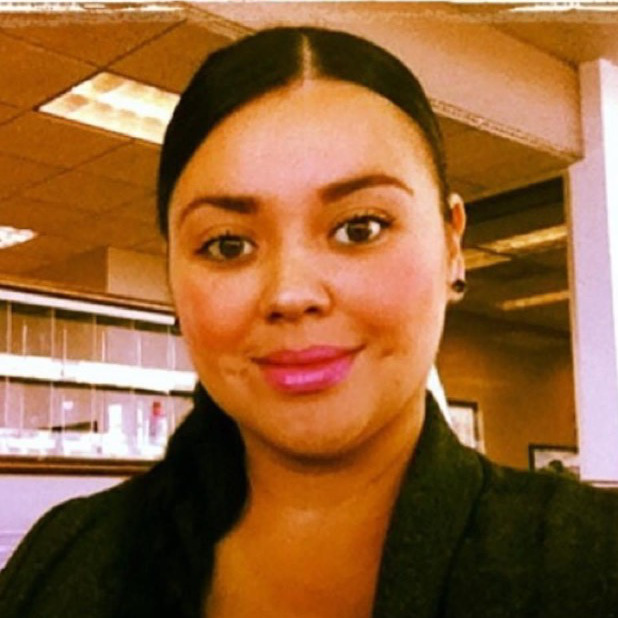 Yadira Ruiz
Certified CarPro Manager
Select your CarPro to unlock your VIP access & experience
Claiming Your VIP Priority Pass is easy and free.
Submit the form to instantly receive your Priority Pass over email.

Ray Egans and their team will receive your info and vehicle preferences to connect directly with you.

Bring your Priority Pass with you into the dealership and enjoy a VIP car buying experience.
Reviews (7)





Did not buy here, but they all were very helpful.
dan muszynski
6/5/21





Ray was great! I was trying to decide if I should keep my leased HR-V or buy a new model, and he was most tolerant of my millions of questions! In the end, I purchased the car I've been leasing, and I'm very happy with my decision. <br>I've had
More...
Lea Kiapos
6/3/21




Ray did get back to me in a timely manner the first time, but during a follow-up call discussing the actual figures, with back and forth input on both sides he said he had a phone call could he call me back, that didn't happen. So we purchased a new
More...
Karen Eames
5/9/21





I am so thankful for my friend's recommendation to sign up with CarProUSA! I, in turn, have recommended signing up with CarPro to my friends.
JUDITH MCARTHUR
3/10/21





Great experience
Phil Painter
3/4/21





Quick response. Unfortunately my wife found the car she wanted at Honda Carson and we never got to Honda World.
George Rogers
2/20/21





Ray responded quickly to my email. He was very prompt in getting me the value of my trade in and giving me vehicle options and down payment requirements.<br> <br>Highly recommended!
Paul
2/13/21
Car Buying Resources
Expert advice from over two decades in the car industry.